MODERN AUTOMATIC WATCHES
By fashion designer Sunny Fong
MODERN AUTOMATIC WATCHES
By fashion designer Sunny Fong
"Keeping me on time in every time zone."
"A versatile timepiece for every season."
"I like the rectangular shape! It's just simply a classic and minimalist looking watch."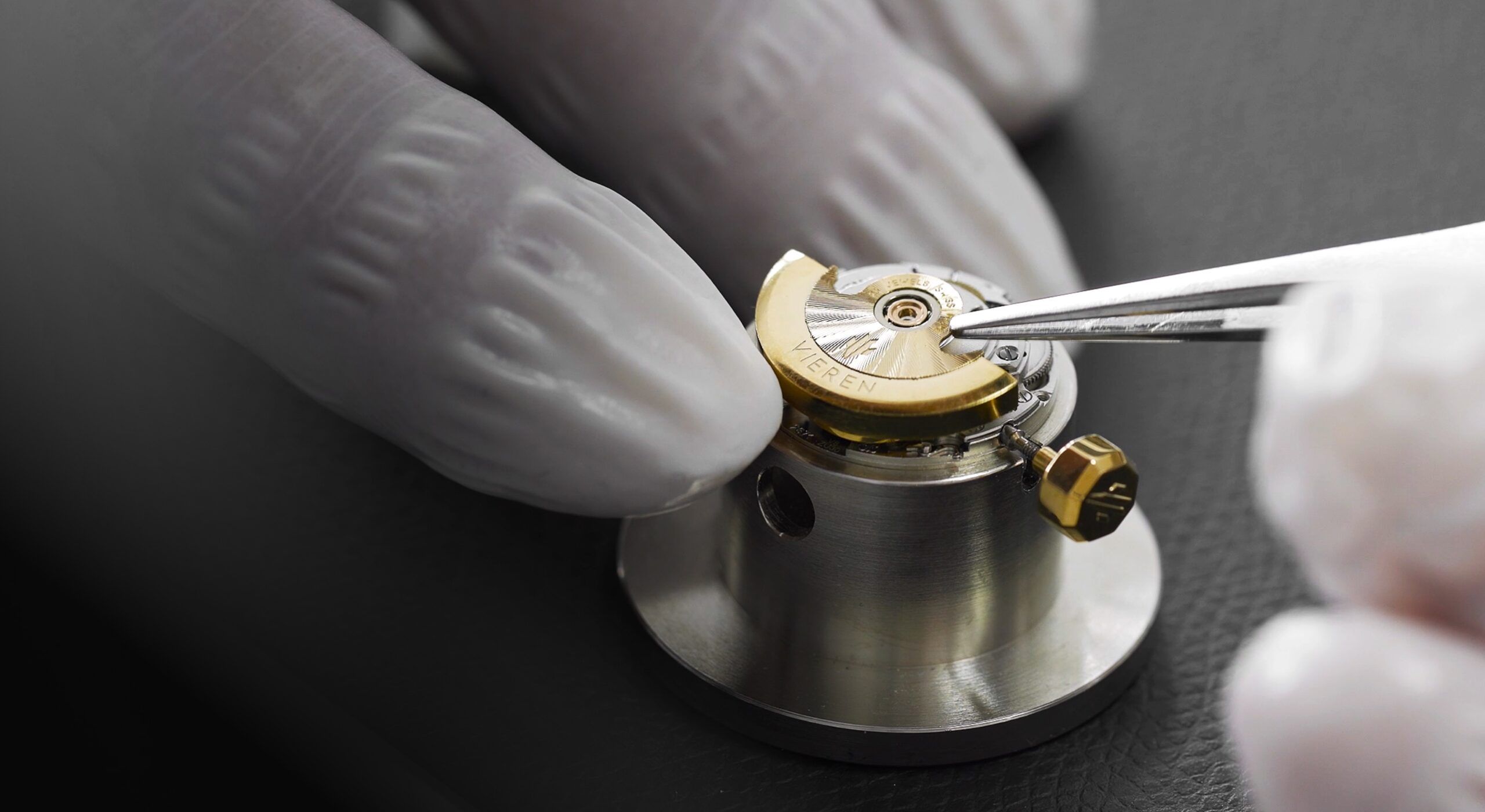 VIEREN MEANS CELEBRATE
Meet the new luxury watch microbrand founded by next-gen watch entrepreneur Jess Chow and renowned fashion designer Sunny Fong to celebrate life's meaningful moments in style.